WHAT's UP???
Track Prep 101
We get so many comments about the different types of track prep and what we do that we thought we should break some of it down for you. What's up with track prep? Read the first blog on this topic here
"Isn't drag strip prep just spraying down a bunch of glue?"

"No Prep means No Prep so why would we do anything to the surface?"

"How many hours does it take to prep the surface before a race?"
NEWS
Mass Traction Demon Invitational was featured in the September 2018 issue of Hot Rod Magazine!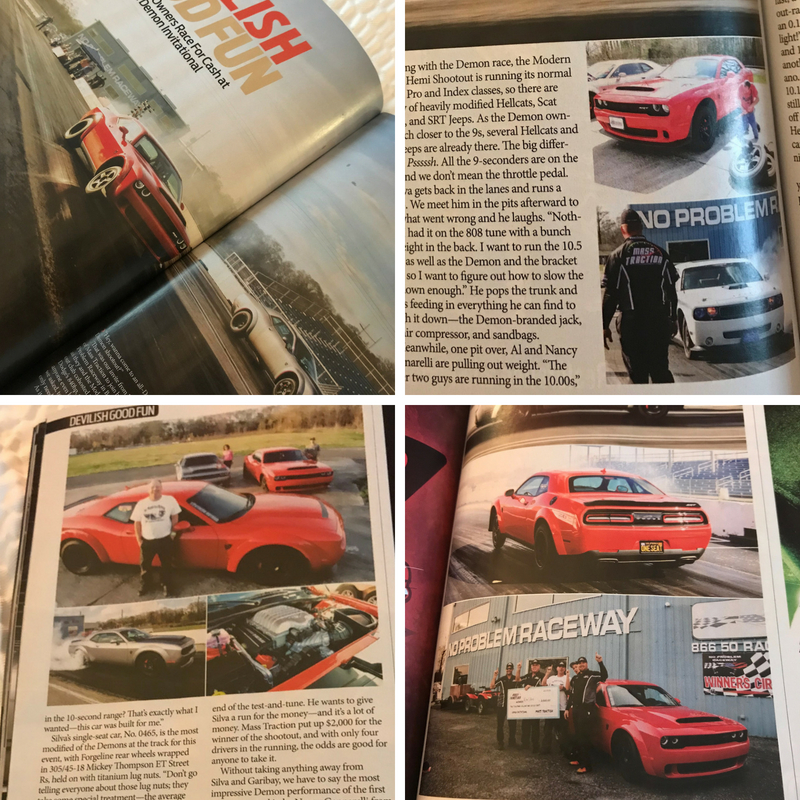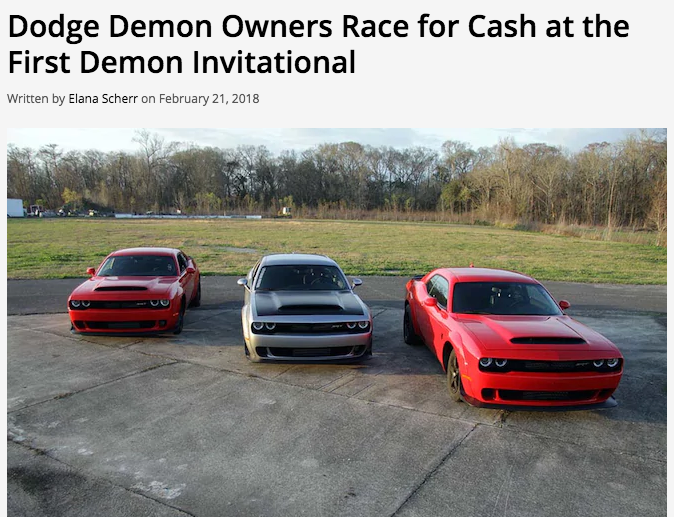 A Few YouTuber Shoutouts